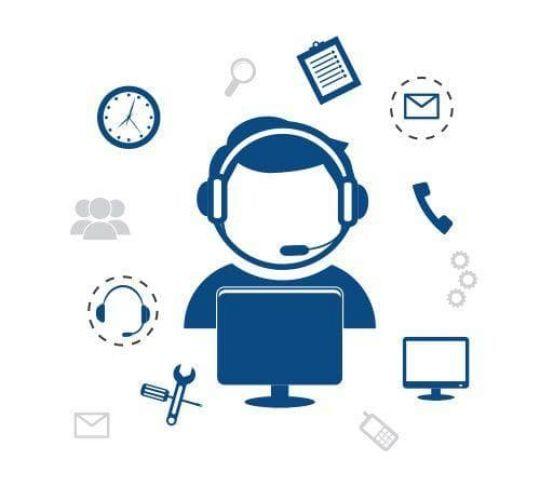 Buying a software can sound straightforward especially when you think about the plenty of benefits you are going to reap. However, it is not as easy as it sounds. It can be a time consuming endeavor since you must look for the best fit and you must also consider what the user thinks about the product. You will have to conduct plenty of research before you can settle on the best fit software. Below are just a number of the considerations that one should make before considering purchasing software.
 On premise or on demand


In the past most companies used to prefer using an on premise licensed software. However, in the recent past many companies have since sifted to using on demand software because of the benefits they stand to gain. Some of these benefits include making payments monthly rather than lump sum they also have the capability to access it from anywhere. The fact that they do not have to upgrade every time there is a newer version is also being cited as a reason why many companies are choosing on demand. 

 User experience


If you have ever used a

staffing software

in your company, chances are that those intended to use it have never used one before. They might lack the technical orientation to use the software. In such a case, it is vital that you get a software that is not only easy to learn but also to use. You do not want a situation where you have to pay extra money for the users to be taught how to use it. 

 Number of employees


The software you choose will largely depend on the size of the company. The staffing needs of a small start-up are totally different from those of an already established company with over 50 employees. For small start-up company's talent management is not as critical to them as pay. These companies can therefore choose to outsource to a specialist. This might not be an option for your company. Therefore, ensure you choose a software that will comfortably handle the number of employees you have.

 Additional capabilities


The best staffing software should offer the users other capabilities so that they can make the most of the investment. Some of the functionalities that you should look for in the software include; the ability to decide on the job boards you would wish to use, fast application process so that candidate apply in minutes, quick training and flexibility.
Purchasing a staffing software for your company is an investment. You need to invest wisely so that you reap the most from your investment. To do this make sure you consider the factors listed above when choosing a software. Remember different companies have different needs; choose a software depending on what your company needs.